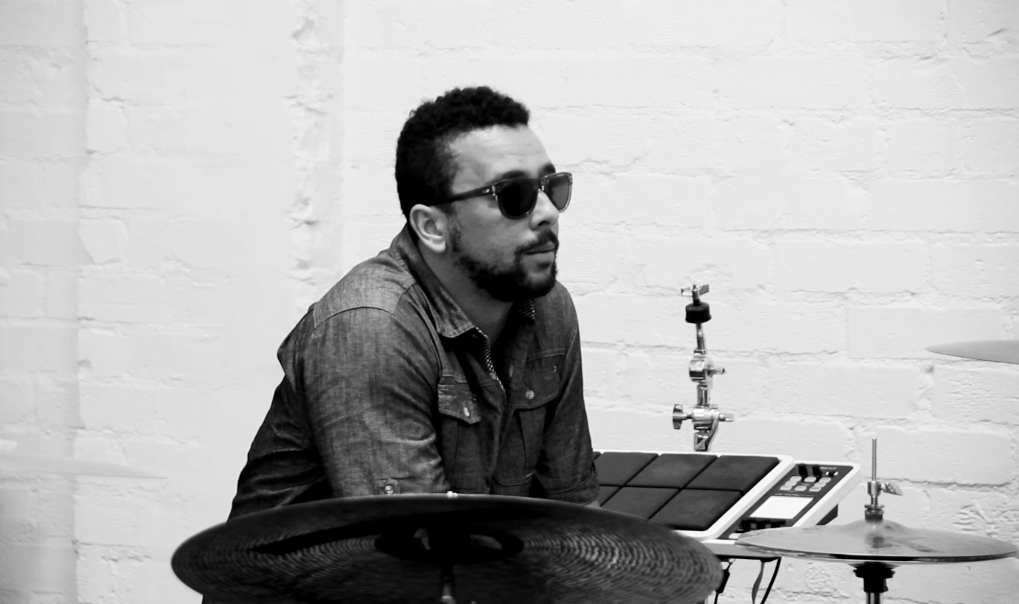 Drummer, Composer and Producer Tony Austin is one of the most versatile and sought-after artists in the United States. He is known for combining the artistry of drumming with his vast knowledge of sound recording and music production to make him a preferential component in numerous musical projects. Carlos Santana, India Arie, Erykah Badu and Roy Hargrove count themselves among the many who have hired him for his technical and physical gifts. He has also performed, recorded and collaborated with a wealth of talented artists including Charles Lloyd, Billy Childs, Jon Brion, Daniel Bedingfield, Salvador Santana, Solomon Burke, John Avila (Oingo Boingo), and Meyer Hawthorne. He is currently a member of the acclaimed Los Angeles-based group, The West Coast Get Down, and has a new duo project, BFI, with upright bassist and vocalist Miles Mosley.
Tony is also a successful composer, having composed for film and television companies including NBC, Lions Gate Entertainment, Viacom Networks (MTV and VH1), Sony, and the USA Network; along with commercial campaigns for Coca-Cola, Pedigree, and Dasani Water.
As an Engineer and Producer, Austin has sound-designed for Apple, Native Instruments, Ilio and EastWest Studios, and is considered a masterful manipulator of sound and energy.