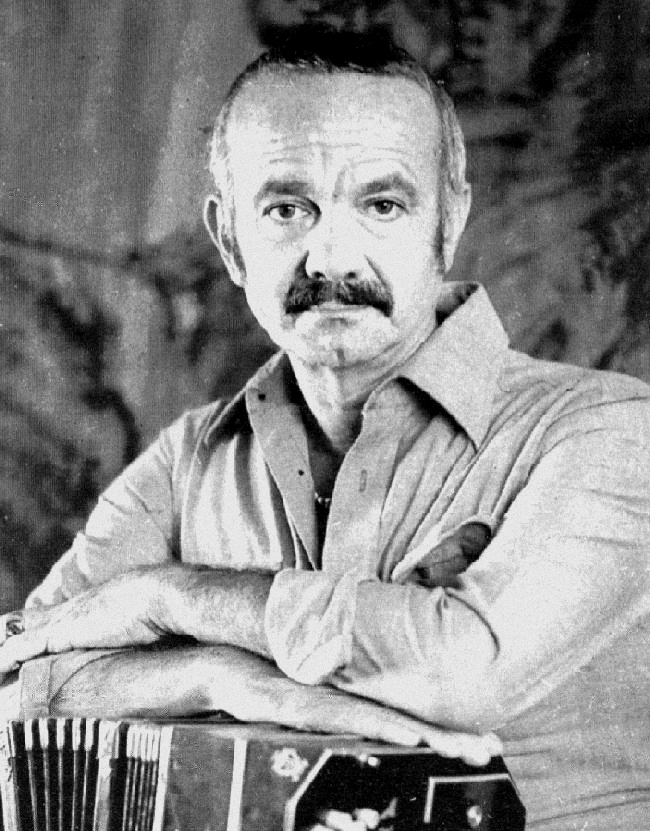 Astor Pantaleón Piazzolla was born on March 11, 1921 in Mar del Plata, Argentina, only child of Vicente "Nonino" Piazzolla and Asunta Mainetti. In 1925, the family relocates to New York City until 1936 with a brief return to Mar del Plata in 1930.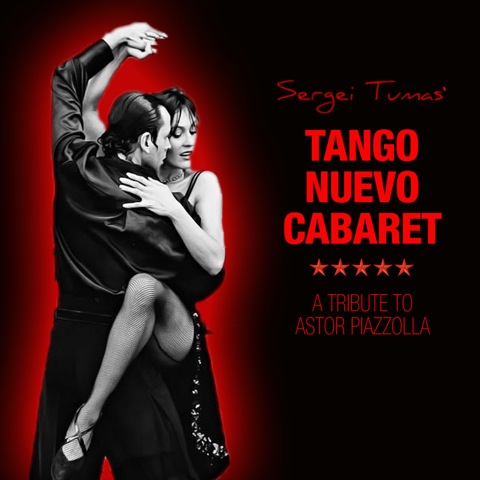 New double CD "Tango Nuevo Cabaret –
A Tribute to Astor Piazzolla" by Sergei Tumas.
Now, you can downlowad music from iTunes
In 1929, when Astor is 8 years old, his father gives him his first bandoneon which he had bought at a pawn shop for 19 dollars. Astor studies the bandoneon for one year with Andrés DÁquila and he makes his first record, Marionette Spagnol; a phonograph disk (non commercial) at the Radio Recording Studio in New York on 11/30/1931.