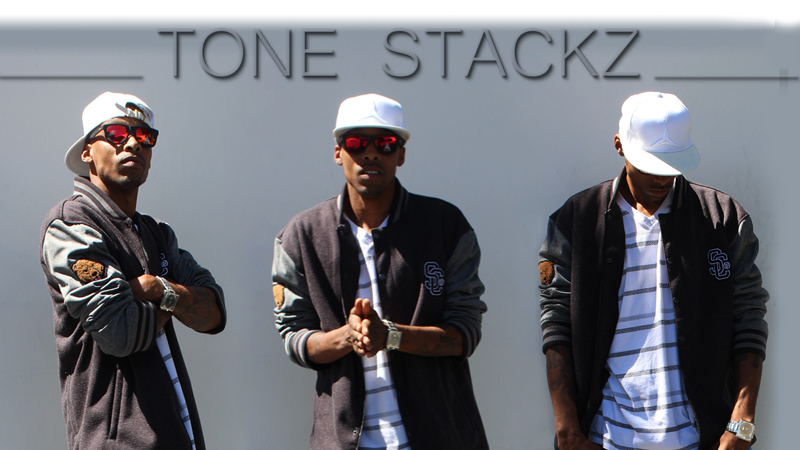 Antone Austin a.k.a Tone Stackz is a revolutionary recording artist, song writer, and producer living in Los Angeles California. After Founding Demigod Media in 2012, Stackz is poised to change the face of hip-hop forever. As a teen Stackz moved to Compton, California where he was embraced and loved like one of the city's own.
"The streets came to get me at an early age…I was 10 or 11 when the street found me. I've never really been a Money Guy. For me it wasn't about the money. I've always been in it for the relationships and the memories. But we all got to eat and I have a lot of mouths to feed. So I'm going to make sure that me and mine eat well." – Stackz
Stackz learned early that Money is a tool. In the beginning it was intoxicating. His impatient pursuit of the ghetto fame and riches ended with felony cases at a young age.
"Where I'm from, tomorrow isn't promised. So for most of us it's about making the most out of the moments we have. I've lost a lot of friends. Between Detroit, Denver, and Compton, I've seen a lot of amazing lives end way too soon. Nobody gets out without scars; some are just better at hiding theirs than others. Some don't give a fuck. I use to feel like a victim now I understand that I'm blessed. After going through what I went through I've come to understand that this path isn't for everybody. But I've learned lessons that money can't buy. All I can do at this point is thank God for giving me the strength to keep going." – Stackz
In 2004 during a meteoric rise to the top of the hip-hop totem pole tragedy struck and he served 5 years in Federal prison on a firearms violation.
"I feel like I spoke a lot of death into the world when I was a teen. One day I woke up in a USP on a level 10 federal prison yard in Florence, Colorado. I felt like life was over." – Stackz
These days Tone Stackz would rather use his time on the mic to speak life into the world. Stackz uses Music as a portal thru the impossible. The Dream inside the Dream. He firmly believes that our lives can be exactly what we want them to be if we make a conscious effort to make it happen. His goal is to reach and teach. Especially the teens. He believes that teenagers are tomorrow's leaders.
"These days everybody is so busy and everybody lives so fast that we tend to make mistakes that we don't have the time to learn from. We just keep it moving to the next light. Kids end up neglected, homes end up in foreclosure, families end up broken, and the show goes on… I lost it all. I'm about to get it all back." – Stackz
Everybody loves a redemption story. Stackz is the 2014 personification of a rising phoenix. He is the comeback kid…they thought he was finished. He's just getting started.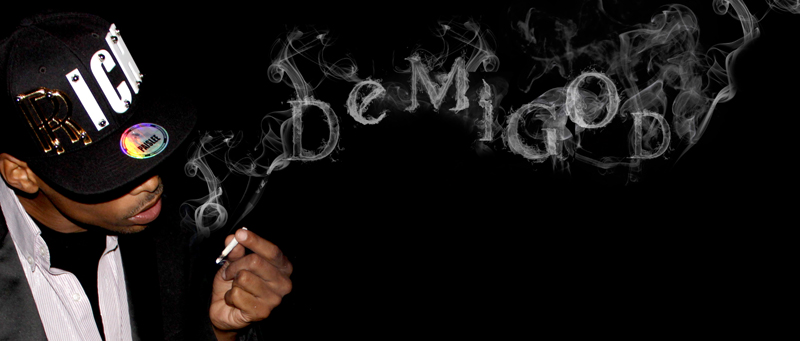 "Music is the voice of the soul. I use my gift to expose the evil and give sight to the blind. Hip-Hop has always been my escape from the chaos around me. The right song could change the world. I've had to hurdle a lot of fences to get here. It's my turn." – Stackz
Rule #1 of being a Demigod: Death is the only other option.