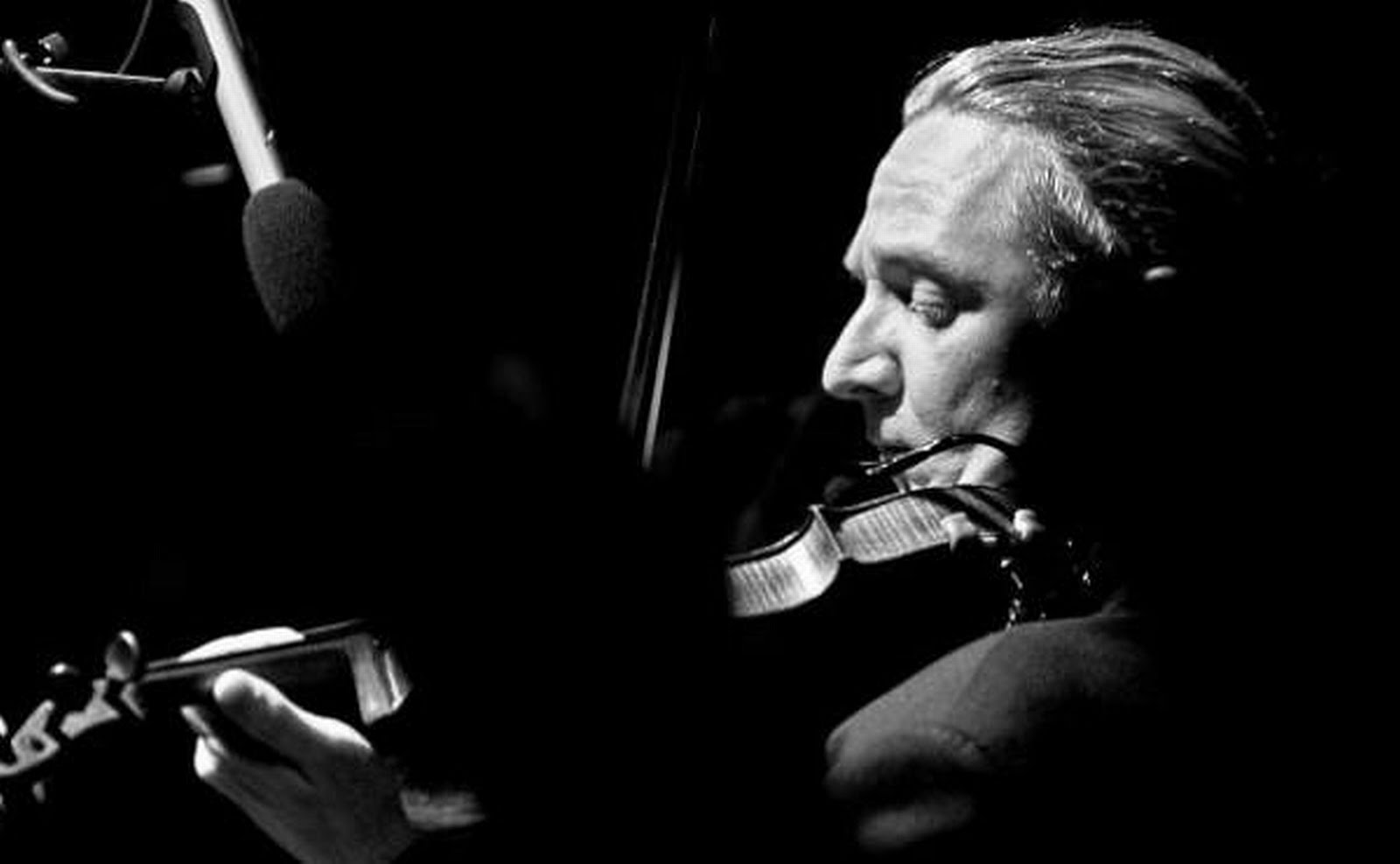 Rodion Boshoer was born in 1970 in Russia .He was only 5 years old when he started to study violin and at the age of 8 played his first concert as a soloist with a Voronezh State Symphony Orchestra. After graduation from the famous 'Stolyarsky Music School for Gifted Children" and State Conservatory in Odessa, Mr. Boshoer played for several years with an Odessa State Symphony Orchestra and toured Australia, USA , Germany, Switzerland, Australia, UK.
In 1998 Rodion Boshoer become a soloist for the world acclaimed Broadway Production "Forever Tango Show".and after his debut as a Tango violinist at Broadway "Walter Kerr" and "Marquis" Theaters, Rodion performed and recorded as an orchestra musician and as a soloist all over the world with famous tango musicians as Lisandro Adrover, Victor Lavallen, Miguel Bertero, Jorge Valdez and many others. In 2004 Rodion produced his own CD "Libertango" in cooperation with a brilliant pianist Nina Shapilsky.
Now Mr. Boshoer is a Musical Director of the finest "Aurora Quartet" in Toronto.