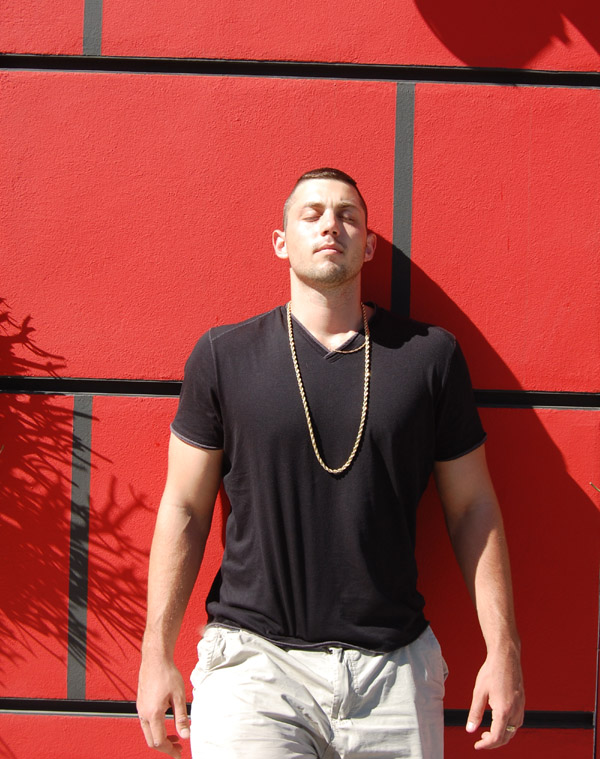 Mike Nakh is an LA Native who ventured into the music industry as a turntablist, taught by DJ Skratch B, predecessor of world renowned Dj Babu. Mike Nakh competed in DJ battles and had his work featured on multiple TV shows.
After he mastered the skill of turntablism, he moved on to the art of mixing. He performed with countless celebrity artists at the highest rated hollywood clubs, rocking crowds before he even turned 18.
He soon felt the need to push himself more and expand as an artist. He then took on music production and worked with artists such Jens Gad (producer for Enigma and Toby Gad's brother), DTangoman, Katerina Bravve, Baby Bash, Michelle Bell, Smooth B (from Nice and Smooth), Sammy Naja, and Yo Yo Singh.