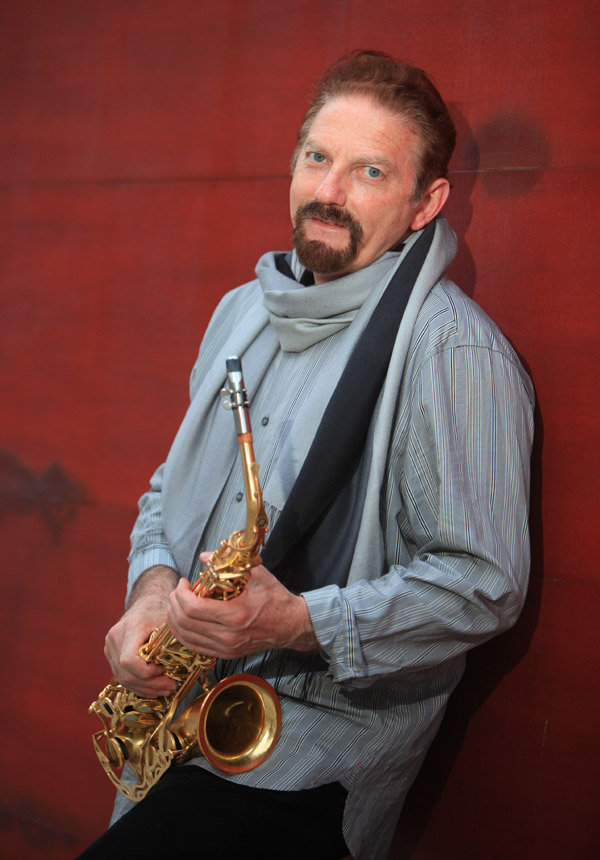 Jacob Nakhman is a talented musician from Russia who came to the US in 1992. He has a classical background, graduating from the Conservatory of Belarus-formerly of USSR. He is the author of many instrumental tunes. He composed one of the first Smooth Jazz albums in the USSR. Besides being a talented composer, he is a great performer as well. What differentiates him from others musicians, you might ask? First of all, Jacob is multi-instrumentalist: he plays sax tenor, sax alto, sax soprano, clarinet, and keyboard. Second his REPERTOIRE: Bach-Air on the G string, Chopin-Prelude E minor, Liszt-Love Dreams, Schubert-Ave Maria. Music from Movies: Once Upon a Time in America, The Godfather, Last Tango in Paris, The Thomas Crown Affair. Music of Contemporaries: Celine Dion-Because You Loved Me, Elton John-Can You Feel The Love Tonight, Elvis Presley-Love Me Tender, Santana-Europe, Andrea Bocelli-Time to Say Goodbye, Tony Bennett – I left My Heart in San Francisco, Frank Sinatra- Strangers in the Night, Nat King Cole -Unforgettable, and much, much more…
Jacob Nakhman plays live with Dave Koz, Michael Lington, Sergey Chipenko.
Jacob Nakhman plays live with International star and Grammy nominee Dave Koz, Virtuoso pianist and composer Sergey Chipenko, World famous Saxophonist Michael Lington. The event was shot on July 15, 2012 in Encino, California.