March 11th Streaming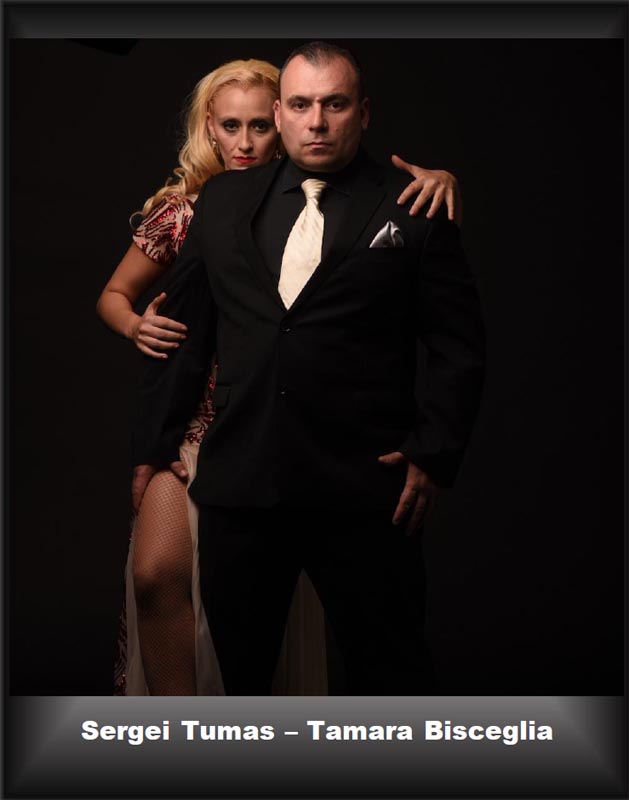 Maestro Sergei Tumas the Executive Producer and Artistic Director presents Tango The Musical, a Broadway style live production in two acts. The show premieres on March 11th 2021 on a global streaming platform nocapshows.com, as a tribute to the centennial birth of the legendary argentine composer Astor Piazzolla. The "new tango" by Piazzolla is a cultural blend of Classical, Jazz, Rock and Folk music and dance.
Tango The Musical, direct from Argentina, features world-renowned tango champion couples choreographed by superior Ivan Leonardo Romero and Silvana Nuñez and propelled by a latin grammy winning orchestra under the direction of pianist maestro Cristian Zárate.
Visit https://nocapshows.com/artist?id=17947879 to purchase your tickets today! This grand show is not to be missed!