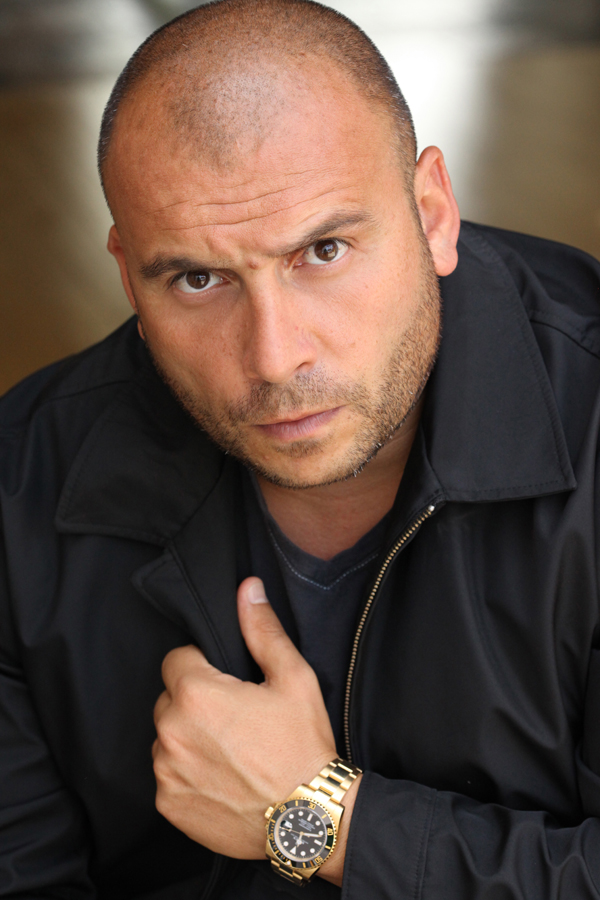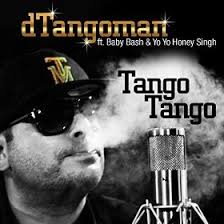 DTANGOMAN is the first & the original Hip Hop -Tango Producer/Rap Artists/Entrepreneur who has created a brand new style of music fusing Hip Hop and Argentine Tango. This unique genre incorporates the seductive sounds of musical instrument "Bandoneon" which was played in the "Barrios of Buenos Aires" at the turn of the last century.
Today the universal relationship of Hip Hop and raw Tango music is at its peak especially with the blend of the abstract music of tango composer Astor Piazzolla (1921-1992). Dtangoman records label proudly features some of the would class established Rap Artists such as Baby Bash, Clyde Carson, The Flare, Yo- Yo Honey Singh, dTangoman, and Tone Stackz to name a few.
"It's all about the Music!" – Dtangoman, copyright 2014.