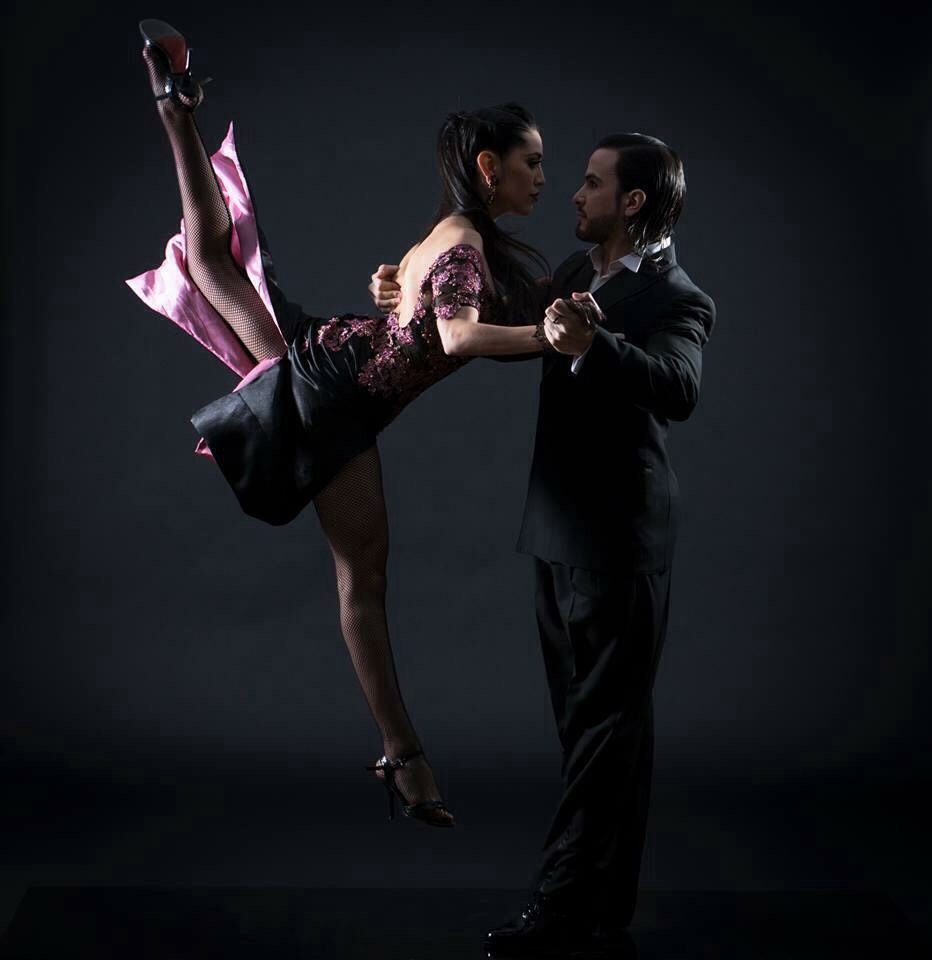 Camila and Ezequiel have worked many stable jobs in different tango shows in Buenos Aires. They have worked at Café de los Angelitos, La Ventana Tango Show, Gala Tango Madero Tango, Carlos Gardel Corner, The Querandí, Piazzolla Tango Show, Cafe Tortoni, now part of the cast of Tango Porteño.
They were a part of the cast in Tangorama and directed by Mora Godoy tangodisea
They integrated the cast of Tangos Corazonicos in its cycle at the Centro Cultural Borges led by Sabrina and Ruben Veliz, also participating in the Chicago Tango Fest in Chicago (USA)
They performed seasons in the Centro Cultural Borges Coorporación with Tangos, also involved the closure of the World Tango in the Luna Park stadium, also making trips to Russia, Madrid
They formed a part of the company Obsecion Tango directed by Tamara Biseglia and traveling to Mexico City
Ezequiel Lopez participated in the reality show "Que Viva The Chosen" held in Los Angeles (USA) under the direction and production of Jamie King, Jennifer Lopez and Marc Anthony, being a runner-up, participated in the live show held in the sand Mandalay Bay in Las Vegas (USA)
They were part of the Company Tango Legends led by Pablo Sosa and Mariela Maldonado performing functions in Montreal, Toronto, Otawwa, Terrabone Canada.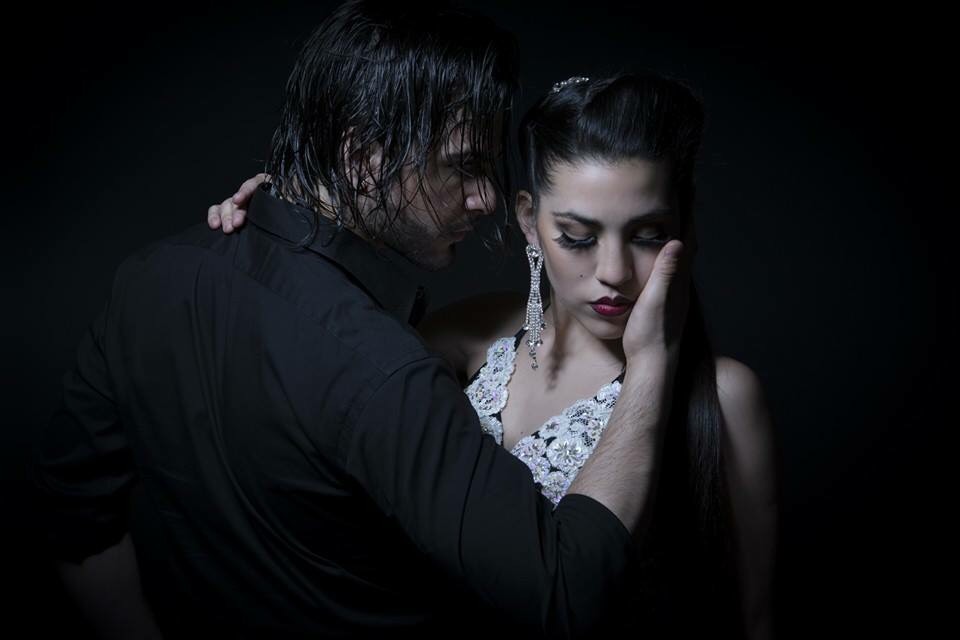 They participated in the Musical Tanguera tour performing in Hamburg Germany getting starring roles.
They participated as choreographic assistants in Stavaganza Tango show in Buenos Aires street currents
Now part of the cast of Tango Fire, directed by German Cornejo participating in the last tour of England receiving great personal criticism.
Camila and Ezequiel are the 2015 world champions in the Buenos Aires Tango World Championship in stage Tango held in Luna park.
They are very proud and excited to be joining Sergei Tumas' Tango Nuevo Cabaret and for the first performance Internationally after becoming named the 2015 stage tango Champions.